Usually
the tarantula will try to hide and huddle up pretty snug at the bottom of the cup. Little trick at this point: terrestrial spiders will tend to go DOWN into the cup and hide while arboreals will tend to run UP and out of the cup - so simply turn the cup upside down and the arboreal spider will run UP into the funnel to the (now) top of the deli cup. Confused yet?
Make sure to nudge any legs close to the spider. Once he/she is in somewhat of a ball at the bottom of the funnel you can start to gently fold over the edges of your funnel = kitchen towel.
[url=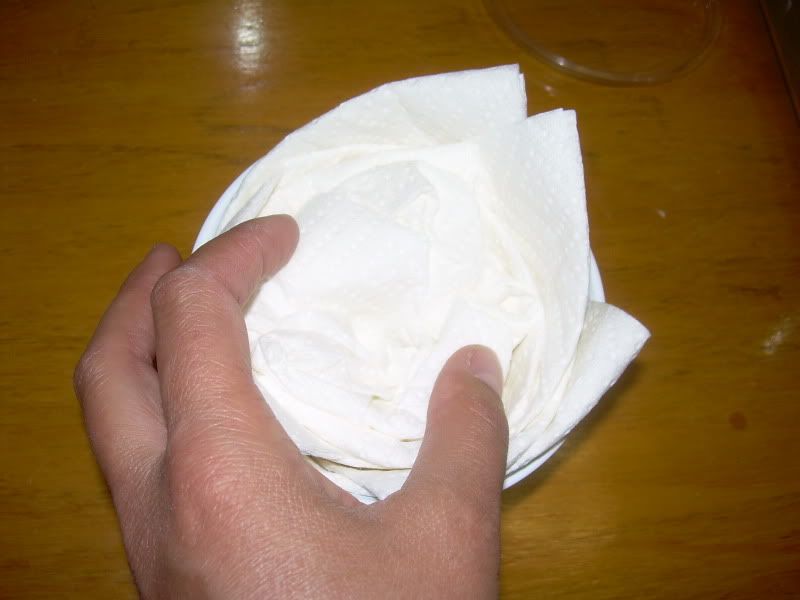 ]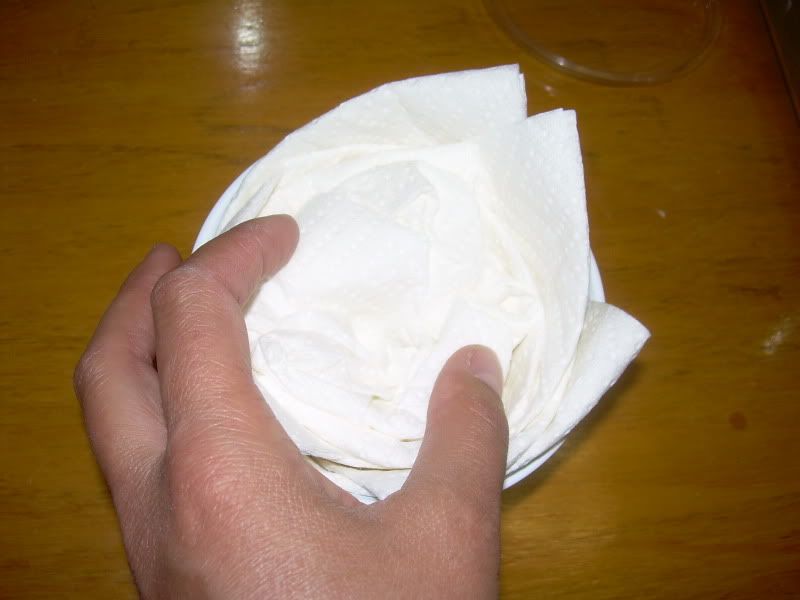 [/url]
Fold over any additional edges of padding that were sticking over the rim of the deli cup.
Now I use a water dripper to add water to the outside of the padding. The water will seep through all layers throughout the trip. If there is too much water or moisture in the padding you risk the spider to get broiled or steamed if traveling in warm climate. A well watered and fed spider will travel just fine for 1-2 days without an additional source of water. So I use moisture sparingly when shipping.
[url=
]
[/url]
[url=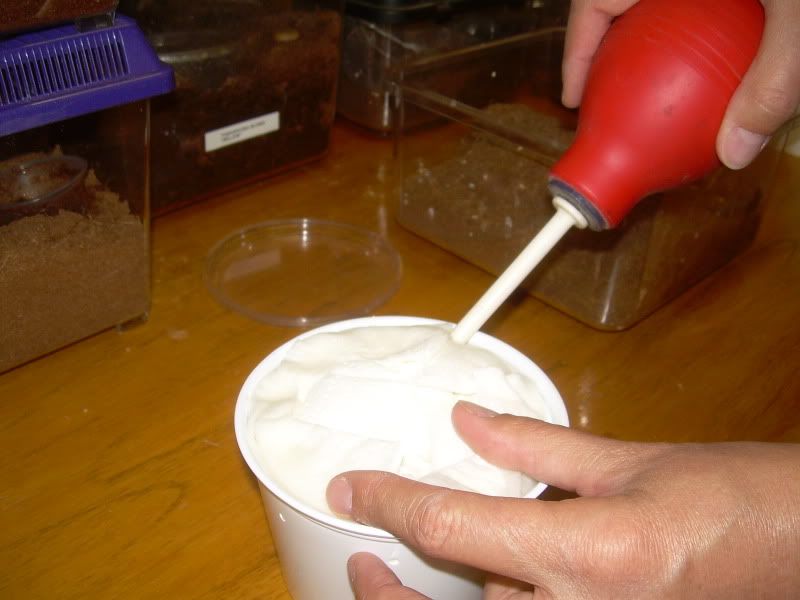 ]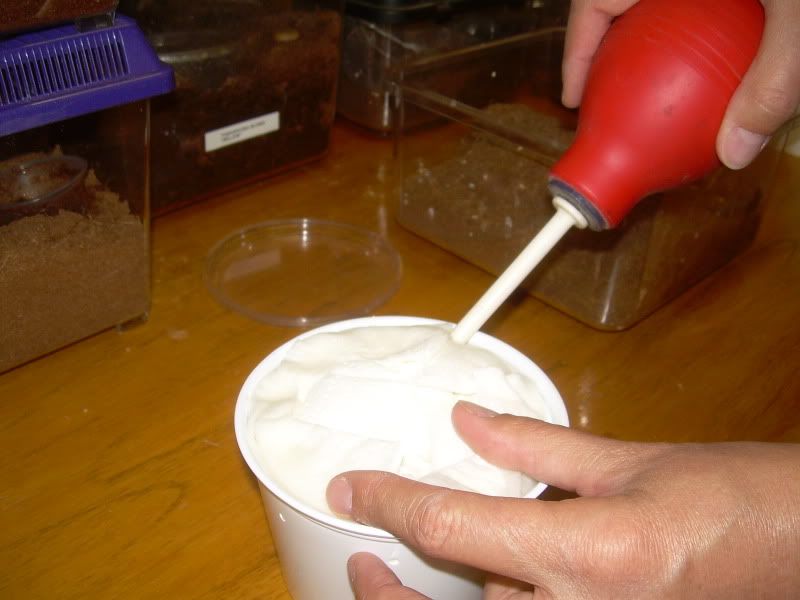 [/url]
Lid on!
[url=
]
[/url]
Secure lid with electrical (or similar) tape. I like the electrical tape because you can use tension to shrink wrap the tape...
[url=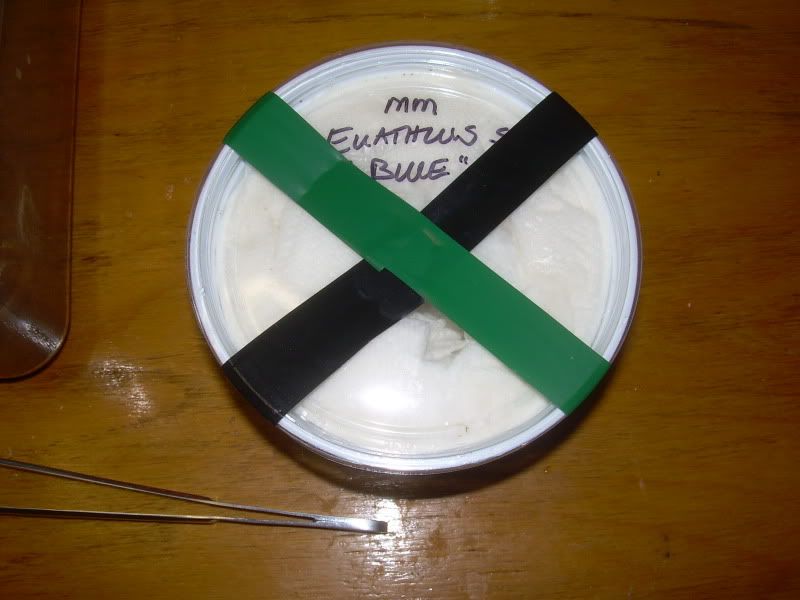 ]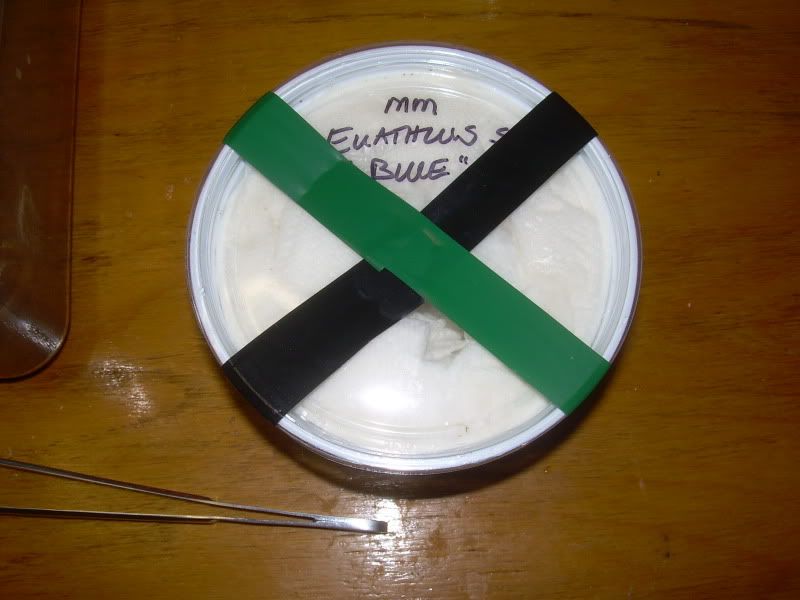 [/url]
In case you have ever received a spider from me and wondered about all the cat / dog hair on the packaging tape - this is why: the helper crew
[url=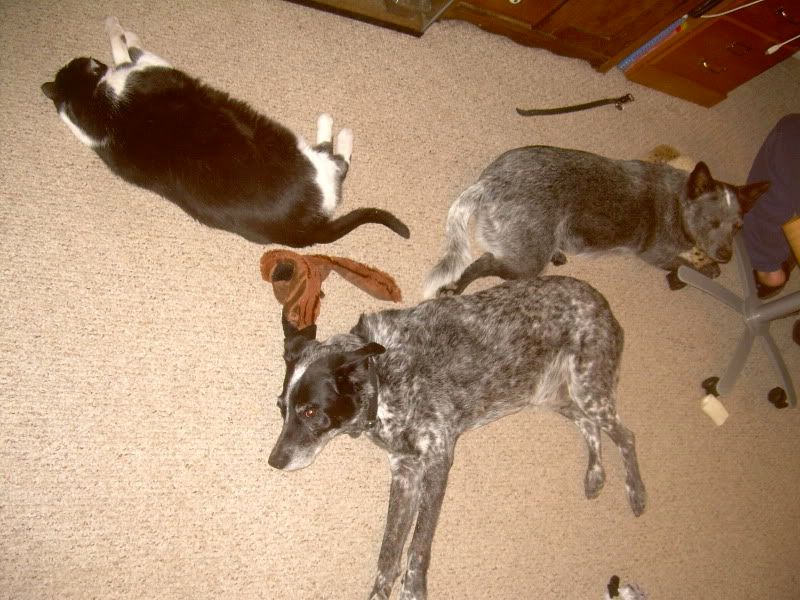 ]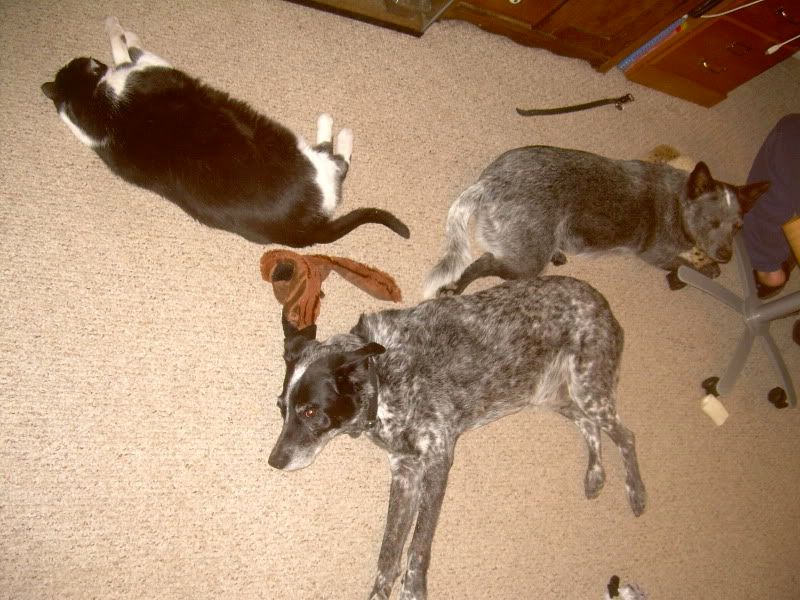 [/url]
Back to the topic:
I like the styrofoam lined packages for perishable goods and since we started reading the paper online I am using U-Haul wrapping paper....
[url=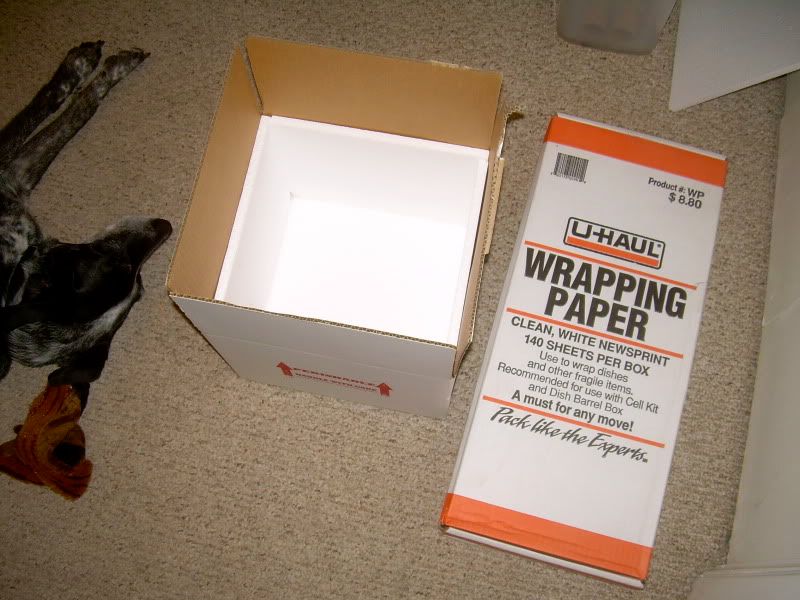 ]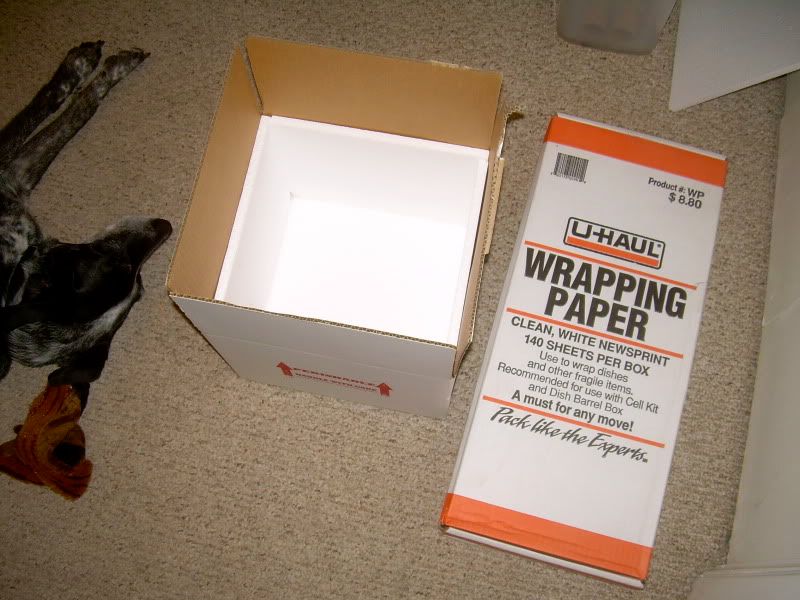 [/url]
First layer of balled-up paper
[url=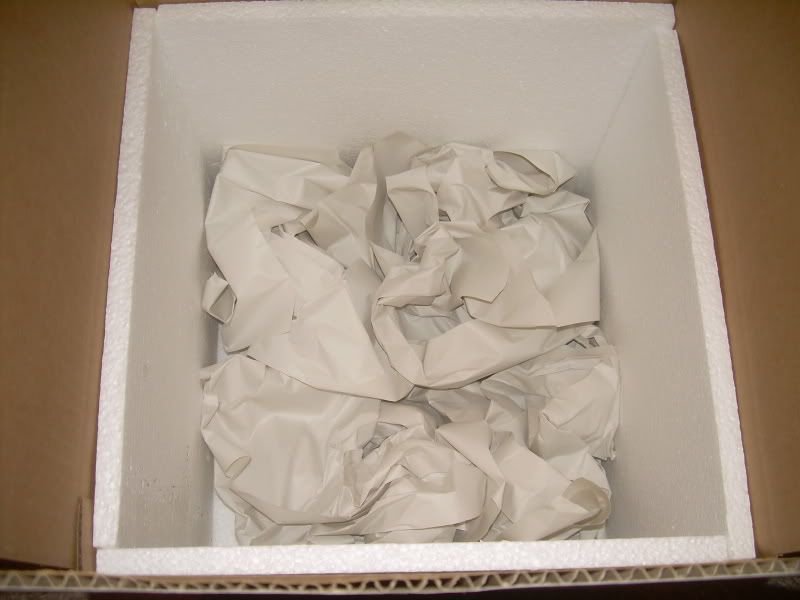 ]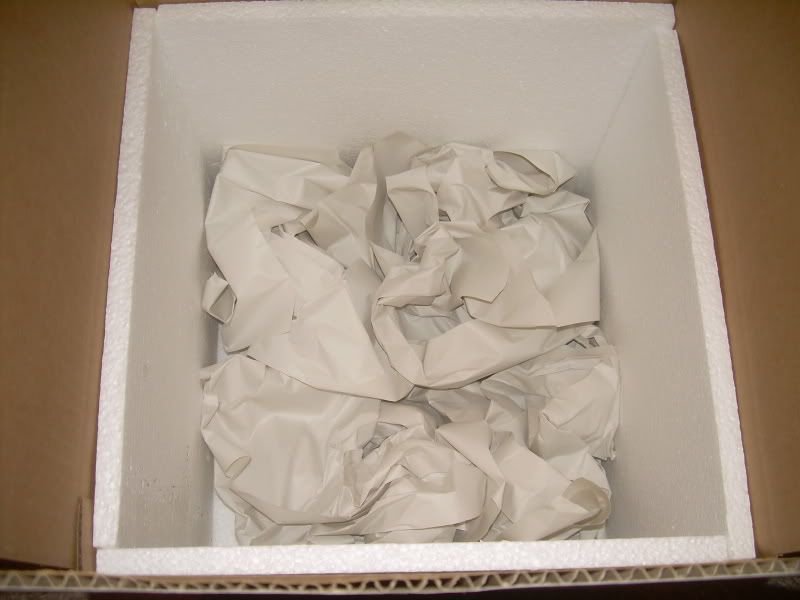 [/url]
Second layer with a little space in the middle for the cup containing the spider
[url=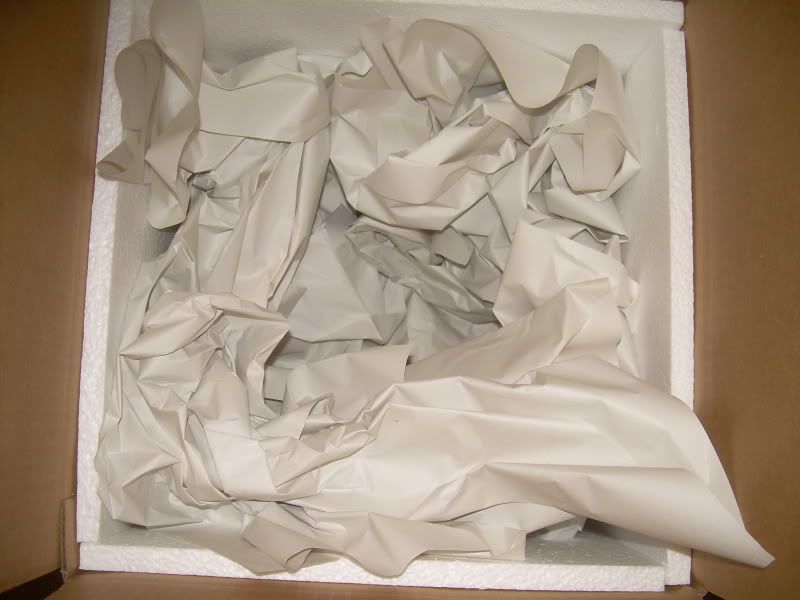 ]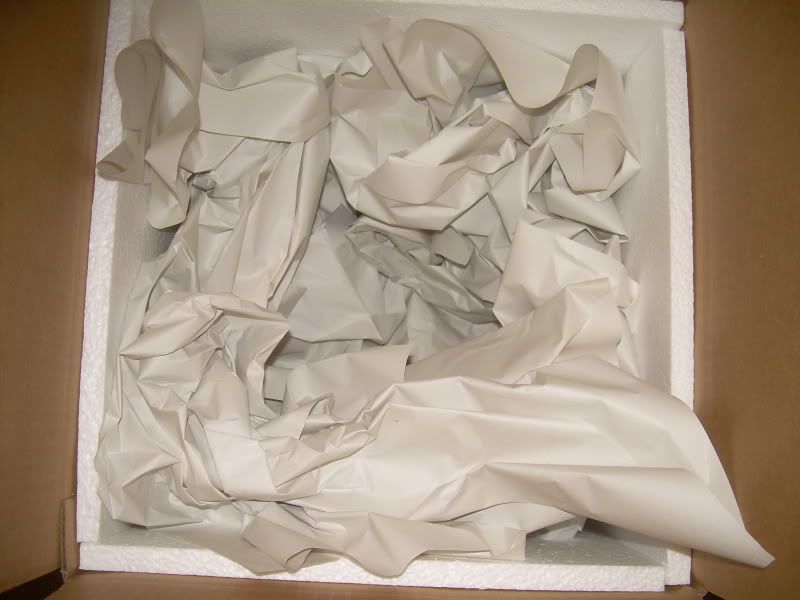 [/url]
[url=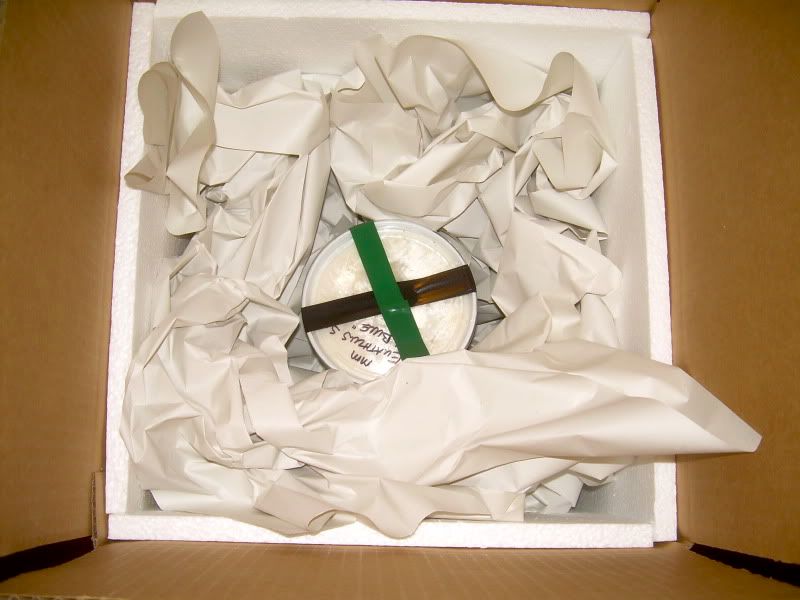 ]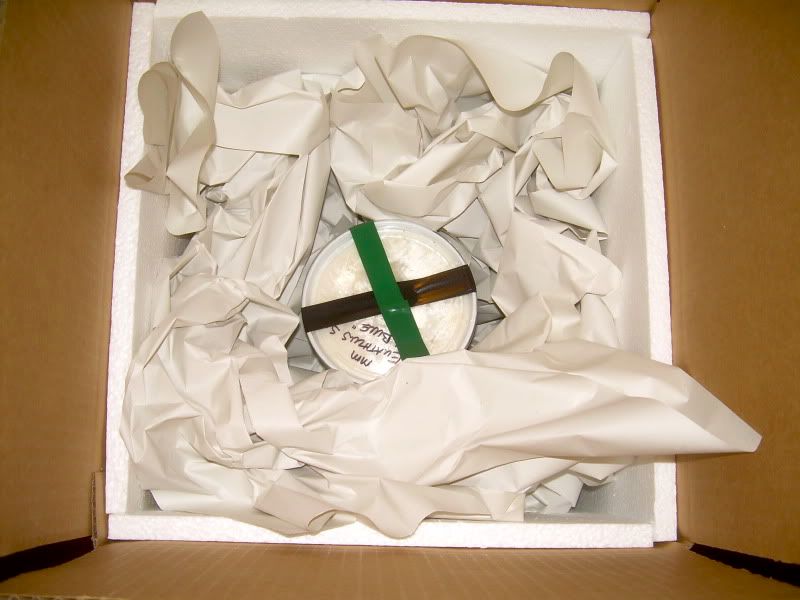 [/url]
Fill up to the rim with paper, add the styrofoam lid, tape the box shut - VOILA, ready to go!
[url=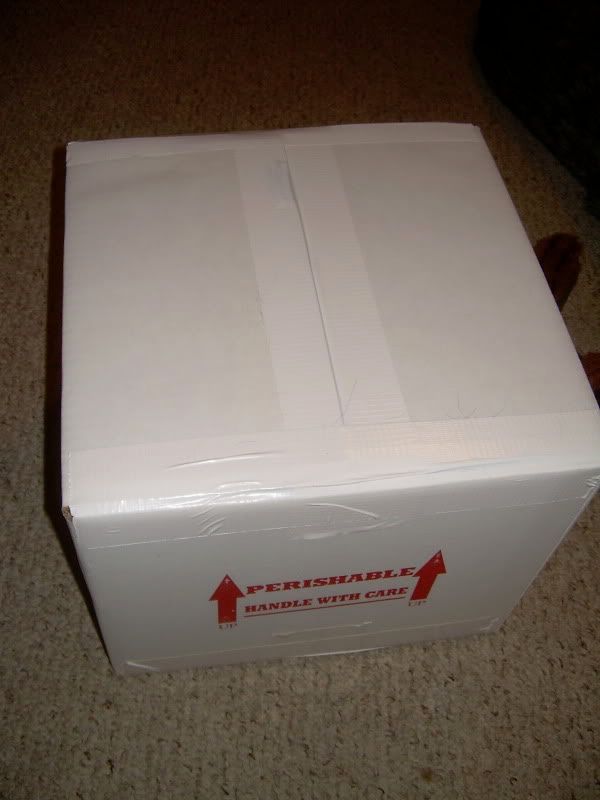 ]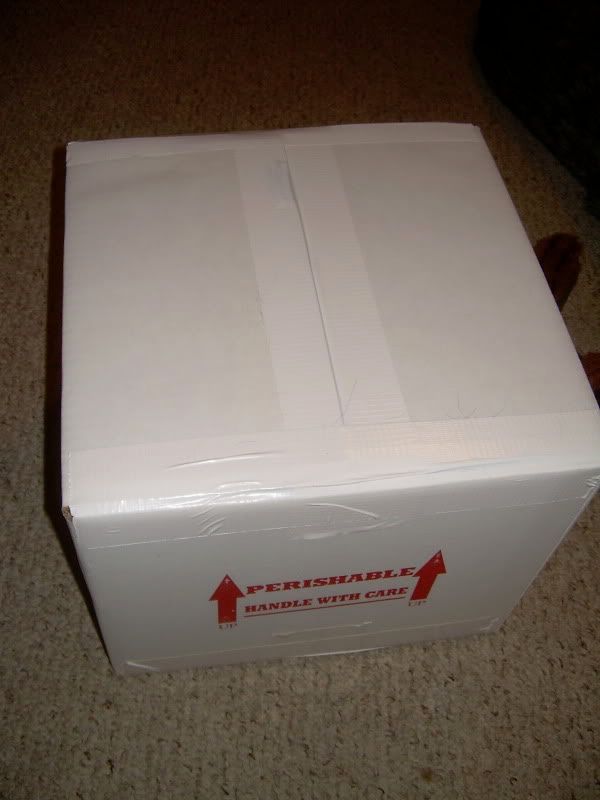 [/url]
Hope this will give you an idea....